SANDYSIDE SENIOR LIVING
CERTIFIED DEMENTIA CARE HOME IN WHITE LAKE, MI
Sandyside Senior Living is a 20 bed Adult Foster Care facility that specializes in caring for patients with memory-related illnesses like Dementia and Alzheimer's. We are fully dedicated to our residents and families, and that bond begins and ends with our exceptional care staff. Conveniently located in White Lake, we encourage you to come tour our facility, meet our team, and see why Sandyside is the go-to memory care facility in Southeast Michigan.
Learn More About Rooms & Rates or Schedule a Tour
TALK TO A SENIOR LIVING SPECIALIST:
TALK TO A SENIOR LIVING SPECIALIST:      ‪ (248) 698-3700‬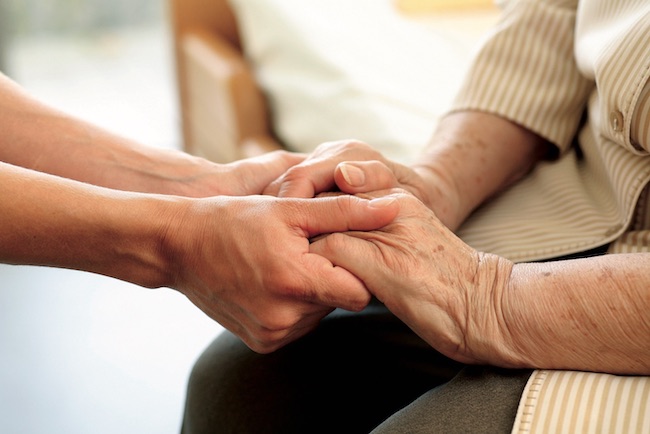 Understanding Dementia & Alzheimer's
Dementia can be defined as the general decline in mental ability to the point where one is no longer able to complete routine tasks. There are different types of dementia, but by far the most common is Alzheimer's, which accounts for approximately 70 percent of all reported cases. In addition to its impacts on memory, dementia may also affect other important functions like speech, sight, and reasoning. Collective impacts on the brain often reach a point where individuals can no longer take care of themselves and will require regular supervision.
Let us provide the loving care that you and your family deserve.
24/7 Care Team
Around-the-clock care from Sandyside's expert care practitioners ensures safety, security and calm.
Deluxe Amenities
Fresh cooked meals, fun events, and cozy accommodations are a few ways Sandyside goes the extra mile.
Living the Best Life
All-inclusive services and pricing means our residents and families spend time on what matters most.
To all the staff: You are my heroes. You love and care for our family members and they become your family. I have so much respect for your kindness and compassion to each individual. You are so brave to take on the huge responsibility of caring for our loved ones, knowing their time in your lives may be short. Your love for them is revealed in your kind words, gentle touch, and tender attention to their needs, guiding them in safety, playing and socializing with them. I don't know how you do it, but I am ever so grateful and glad that you can and do. I know you'll keep up this good work – it comes from your heart. I love you all. Thank you.
Testimonials
Don't just take our word for it, let our families do the talking.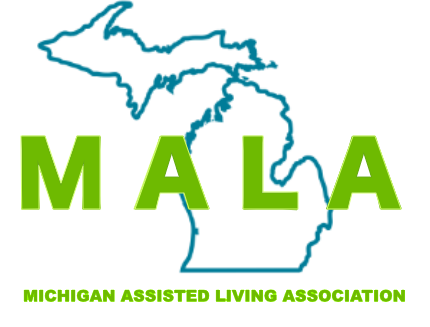 Contact Sandyside Senior Living of White Lake
Call us today at ‪(248) 698-3700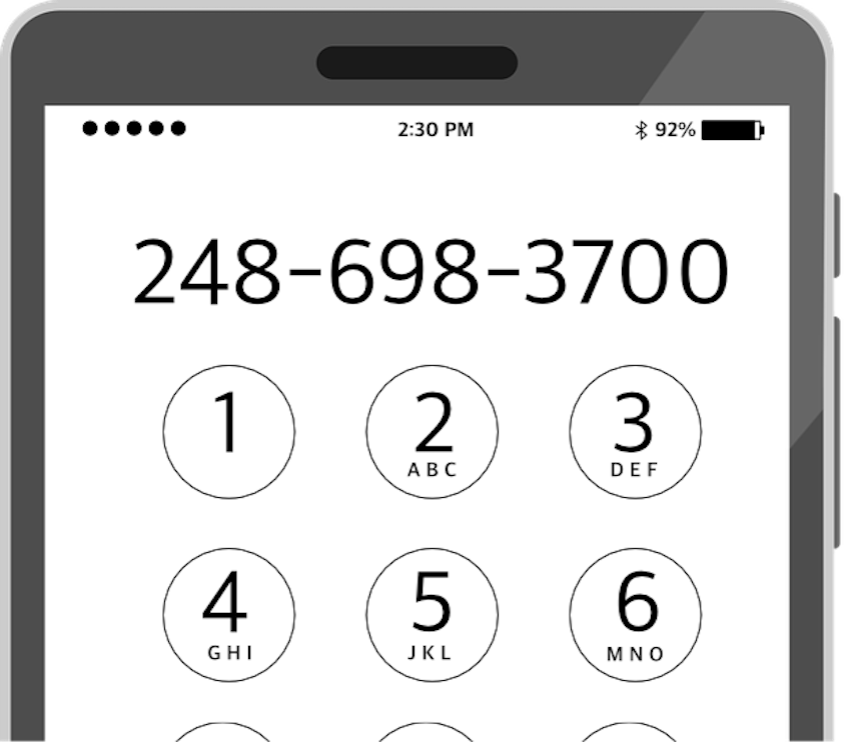 SANDYSIDE SENIOR LIVING
OUR COMMITMENT IS TO OUR FAMILIES