WE DON'T JUST OFFER THE AMENITIES YOU'D EXPECT… WE OFFER PREMIUM PERKS THAT SOUTHEAST MICHIGAN RESIDENTS YOU WON'T FIND ANYWHERE ELSE!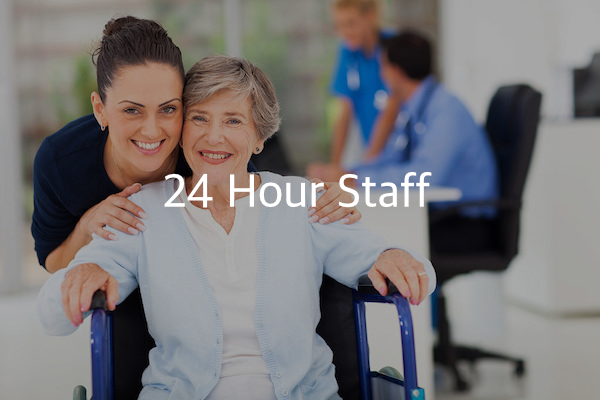 At Sandyside Senior Living, we know that top notch, round-the-clock care is essential. Be it mid-afternoon or middle of the night, our staff is ready to provide care for your love one.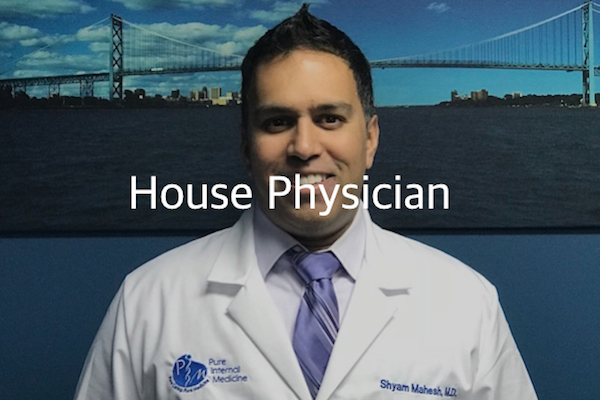 The health of our residents is top priority. Rest easy knowing our house physician will not only offer a friendly and familiar face, but administer unbeatable professional care catered to the specific needs of your loved one.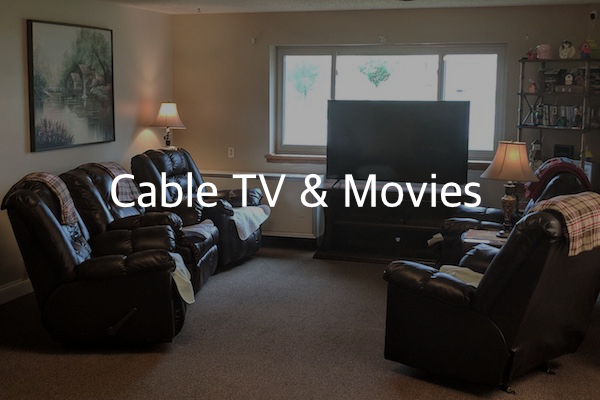 We love to bring the comforts of home to our residents here at Sandyside in White Lake. Your loved one can enjoy cable TV and movies in our communal space complete with premium leather recliners!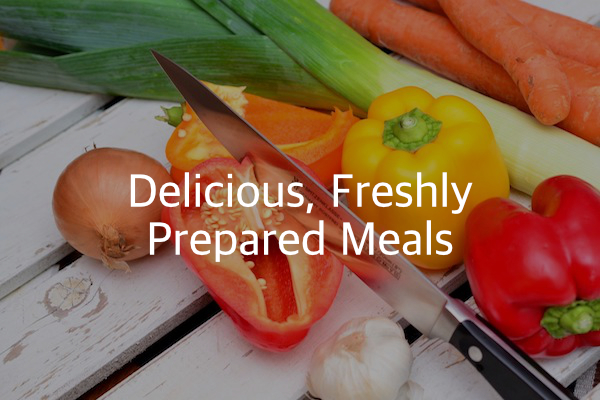 There is nothing more comforting than a home-cooked meal! Our food experts whip up mouth-watering dishes that meet all dietary needs and restrictions.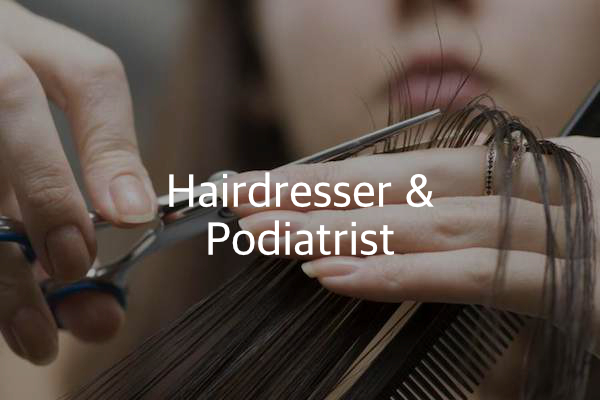 Regular visits from a professional hairdresser and podiatrist bring a smile to the face of our residents. This luxurious beauty amenity is offered at no extra charge!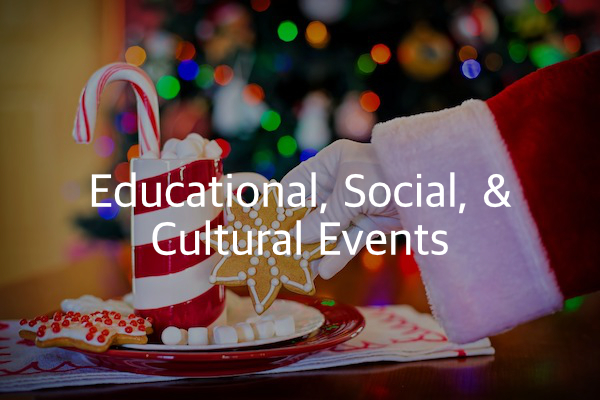 Music performances, art classes, and holiday parties are just a few of the regular community events here at Sandyside. The best part? Friends and family are always welcome to join in the fun!
Standby generator, to ensure we are never in the dark, installed January 2019
Central AC and Heat
Housekeeping & laundry service for a clean and comfortable living environment
Roll-in showers available to all residents
Communal activities including card games, board games, and crafting
Occupational and speech therapy (optional)
Professional and on-schedule medication administration
Themed dining menus for events and holidays
Regular hygiene care
Comfortable and spacious dining area
Cable TV in select rooms
Enclosed & heated porch completed December 2018
More of the best senior home amenities!
TALK TO A SENIOR LIVING SPECIALIST
PHONE: (248) 698-3700