RESPITE CARE & SHORT-TERM ASSISTED LIVING 
At Sandyside Senior Living, we provide caregiver relief and rehabilitation services through respite care in a safe and homey environment. Also known as short-term assisted living, our expert care staff is fully-prepared to step in and host those friends and family members who can no longer take care of themselves.
Whether the stay is as short as a four days or four months, Sandyside is here to supplement senior caregivers and provide relief on an as-needed basis.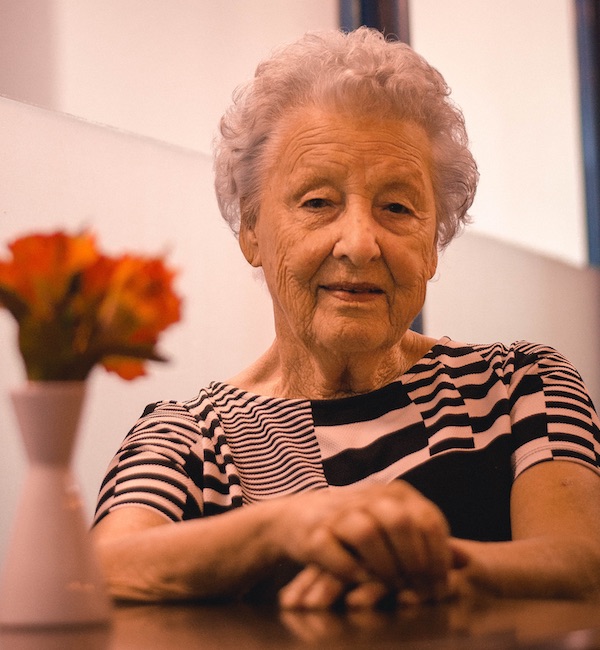 Learn More About Respite Care Availability & Rates
If you or a loved one are dependent on caregiver support you may be a candidate for respite care. A supplemental service for when caregivers, friends, or family are unavailable or away, respite care can be utilized on a daily, weekly, or even monthly basis. Candidates and situations for respite care may include the following:
Caregiver(s) unavailable or away
Post surgery recovery
Recovering from a hospital stay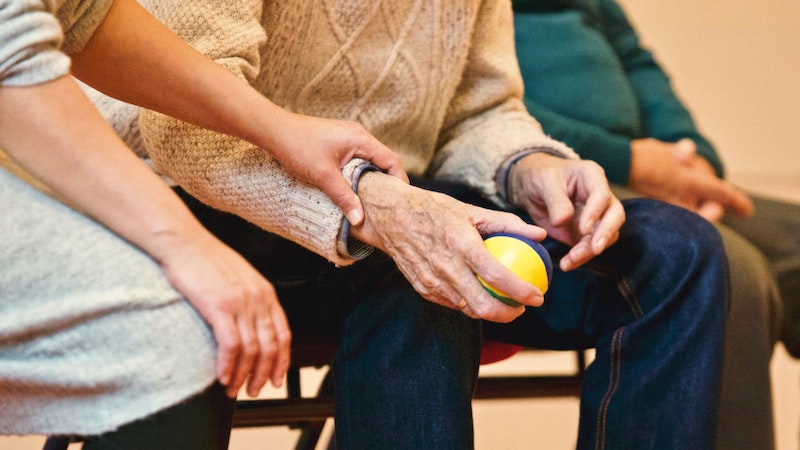 THE IMPORTANCE OF CAREGIVER RELIEF
Even the best, most qualified caregivers run the risk of burnout. Keeping elderly seniors safe and secure can take its toll both emotionally and physically. In turn, care-related stress can lead to a state of mental, physical, and emotional exhaustion. Here at Sandyside Senior Living we fully understand the challenges of senior care and believe that caregivers–from dedicated professionals to friends and family–deserve breaks and time for themselves. In fact, respite care can be just as healing for the caregiver as it is for the senior. Our team is here take on this tremendous responsibility in order to provide this much-needed refresh on the caregiver-senior relationship.
RESPITE CARE IN WHITE LAKE, MICHIGAN
Sandyside Senior Living is Southeast Michigan's premier Respite Care and Assisted Living facility. A 20 bed adult foster care home, we specialize in caring for those with Dementia/Alzheimer's, Parkinson's Disease and general debility. Our commitment to is to our families, and that starts and ends with our exceptional team members.
REST EASY DAY & NIGHT
SANDYSIDE'S TRAINED AND PROFESSIONAL STAFF IS THERE 24 HOURS A DAY TO ASSURE THE SAFETY, SECURITY, AND CARE OF RESIDENTS.
PERSONALIZED CARE
ELDERLY CARE STRATEGIES AT SANDYSIDE FOCUS ON THE PERSON, NOT THE PATIENT. HERE, RESIDENTS GET THE ATTENTION NEEDED TO THRIVE.
THE SANDYSIDE DIFFERENCE
EXPERT STAFF, DELUXE AMENITIES, AND ENGAGING ACTIVITIES MEAN OUR RESIDENTS SPEND LESS TIME WORRYING AND MORE TIME DOING WHAT MAKES THEM HAPPY.