Photo by Matthias Zomer
As your loved one ages, they may experience a host of physical, cognitive, and mental challenges that can influence their daily lives and well-being. Occupational therapy serves as a critical element in senior care by providing assistance to help seniors preserve their independence, improve their quality of life, and involve themselves in meaningful activities. With this method, occupational therapy focuses on the needs of each individual while aiming for mobility, cognitive function, and emotional well-being. In this post, you'll learn more about the role of
occupational therapy in senior care
and how it lends the opportunity for seniors to age with dignity.
What is Occupational Therapy?
Occupational therapy in senior care involves helping people to perform daily activities such as dressing themselves or tying shoes. They work with individuals who have physical, mental health, or cognitive challenges to foster independence and strengthen their overall well-being.
Why is Occupational Therapy Important in Senior Care?
Occupational therapy is crucial in aiding seniors to preserve their mental and physical health. As seniors continue to age, this type of therapy helps them to remain independent, active, and dialed in. Using various tools and approaches, occupational therapists help seniors to amplify their real-world skills such as balance and coordination, activities of daily living, and safety. With occupational therapy in senior care, your loved one will also learn how to get a better handle on conditions such as diabetes or arthritis.
Assistive Devices Used in Occupational Therapy
Occupational therapists use a wide range of assistive devices to help seniors perform certain functions. These devices make daily activities easier and less painful. According to
VeryWellHealth.com
, Some of the most common assistive devices include the following:
Shower chair
Handheld shower
Grab bars
Researchers
Dressing sticks
Elastic shoe laces
Benefits of Occupational Therapy in Senior Care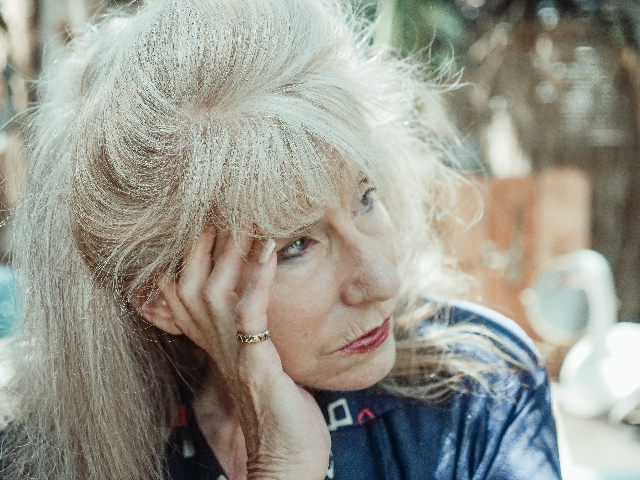 Photo by Kindel Media
Occupational therapy offers plenty of benefits that increase the well-being and independence of seniors. By focusing on individual goals and meaningful activities, occupational therapy helps seniors maintain their physical, cognitive, and emotional health whether they are in a
nursing home, assisted living, or at home
.
Below, we'll explore the benefits of occupational therapy in senior care.
Prevent Falls
Falls are the leading cause of injuries and death among seniors,
which makes it crucial to minimize or remove falls
. Since occupational therapy in senior care helps to optimize balance, mobility, and safety, it's an essential element in reducing fall risk. Occupational therapists can evaluate your loved one's environment and pinpoint any potential danger that could add to the risk of falls.
Improve Memory
Not only does occupational therapy provide physical advantages, but it also has mental benefits. Occupational therapists will assess your loved one's physical abilities along with their cognitive functioning. Since seniors experience some degree of memory loss, especially those with dementia, occupational therapy offers various ways to restore memory. Some examples of how occupational therapy can help improve memory include:
Putting signs such as stop signs on doors for seniors who get confused easily.
Providing memory-boosting activities like crossword puzzles and matching games.
Educating caregivers on methods that will limit confusion in seniors.
Enhance Range of Motion
Range of motion activities are among the most effective methods used by occupational therapists. These activities are exceedingly helpful for seniors who have arthritis or sore joints as they improve the range of motion while reducing stiffness and discomfort. The types of range of motion exercises can vary depending on the body part that's affected.
Improve Cognitive Functioning
There are various ways occupational therapy can help improve cognitive functioning. With activities like puzzles, crafts, and games, seniors are better able to stimulate the brain and preserve their mental sharpness. It can also help seniors to effectively manage daily tasks so they can maintain their independence.
Home Modifications
Many seniors live in homes that expose them to risks such as slippery floors and stairs. Occupational therapists will evaluate your loved one's home and recommend any needed changes. By having modifications, your loved one will be much safer in their home. Common modifications include:
Grab bars or handrails in the bathtub as well as throughout the home.
Slip-resistant floors
Power lift recliners
Walk-in bathtubs or showers
Takeaway
Occupational therapy plays a critical role in senior care, by helping them with challenges from managing chronic conditions to improving cognitive function. By focusing on the unique needs of each individual, occupational therapists help seniors maintain independence and elevate their quality of life. If you're interested in discovering how Sandyside Senior Living can help your loved one, contact us online or call 248-698-3700.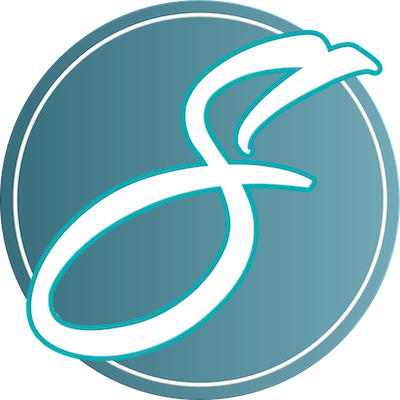 This information was provided by Sandyside Senior Living in White Lake, Michigan. Sandyside specializes in advanced care for seniors with dementia, Parkinson's, and all age-related illness.
Interested in learning more about Sandyside Senior Living? Contact Sandyside online, or call at (248) 698-3700.
To get in touch with Sandyside Senior Living please complete the form below:
VISIT SANDYSIDE SENIOR LIVING TODAY
PHONE: (248) 698-3700