SEEKING COMFORT
FINDING COMPASSION
EFFECTIVE IMMEDIATELY: The safety of our residents, our families, and our staff is and always will be our utmost priority. As such, Sandyside will continue to require all visitors to wear masks and do a quick health screening upon entry. Read more.
SANDYSIDE SENIOR LIVING – WHITE LAKE, MI ASSISTED LIVING
OUR COMMITMENT IS TO OUR FAMILIES
Sandyside Senior Living is Southeast Michigan's premier senior care center. Our White Lake, MI assisted living facility offers multiple forms of care to both short and long-term residents. A licensed 20 bed adult foster care home, we specialize in caring for residents with Dementia and Alzheimer's, Multiple Sclerosis, Parkinson's Disease, and those with general debility.
We are fully dedicated to our residents and our families, and that starts and ends with our exceptional care staff. Exceeding resident-to-staff ratios and offering our own house physician available 24/7 are just a few of the great services and amenities provided by our team. Additional benefits include a visiting podiatrist and a hairdresser to keep your loved one looking and feeling good. We even offer on-site occupational and speech therapy! Monthly rates include the room, all meals, medication administration and daily hygiene.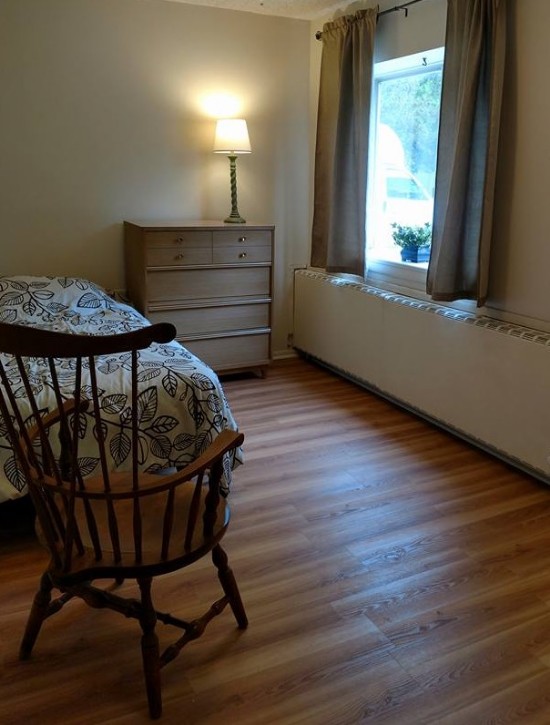 COVID-19 Vaccination Update
Sandyside residents and staff are fully-vaccinated as of February 11, 2021.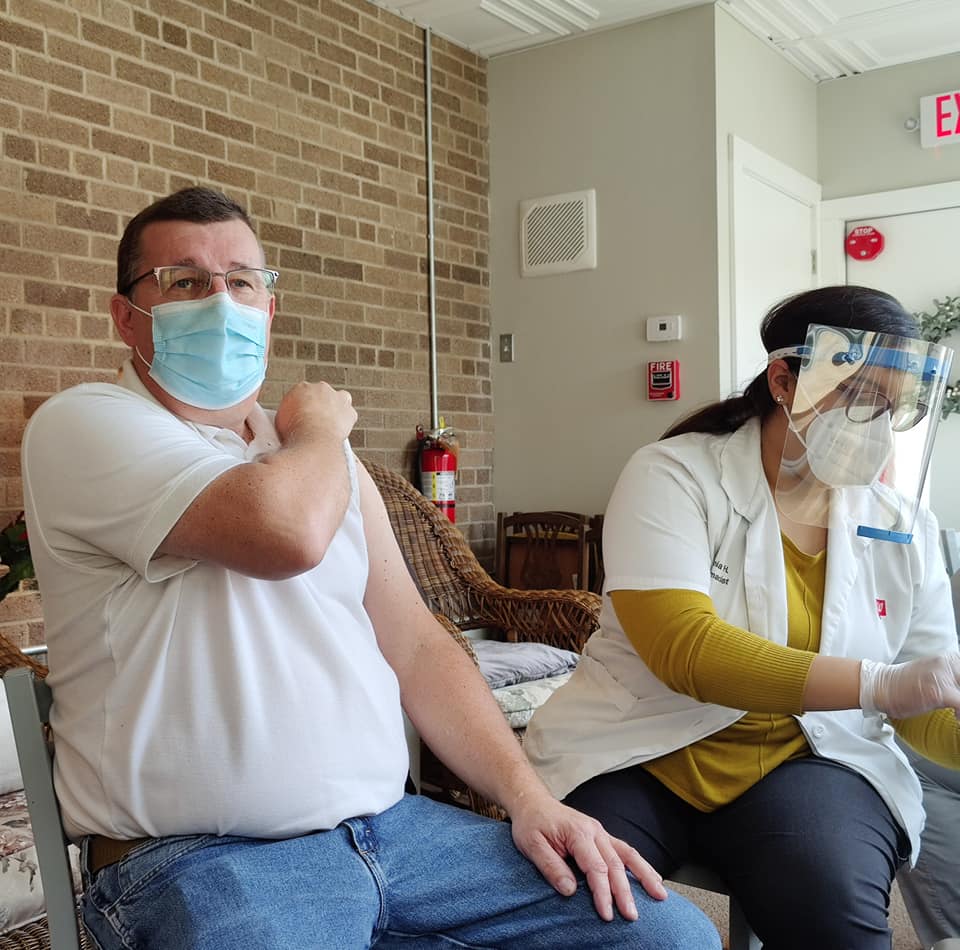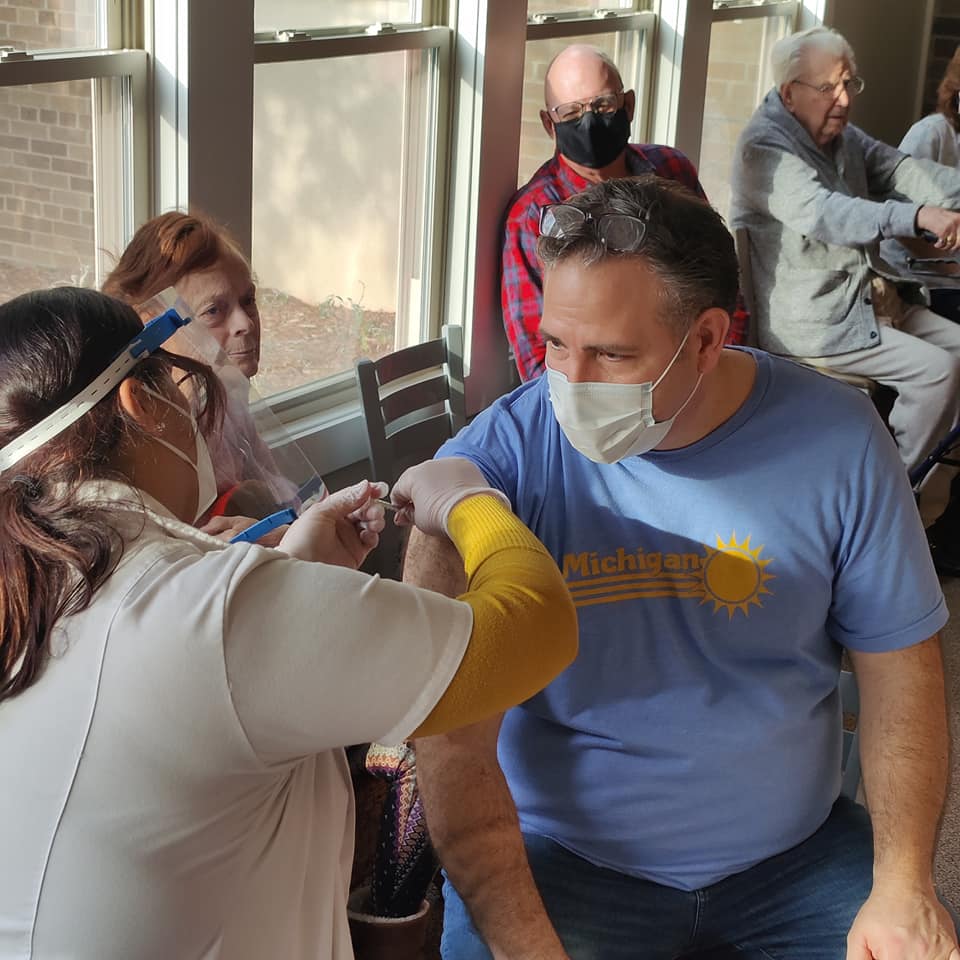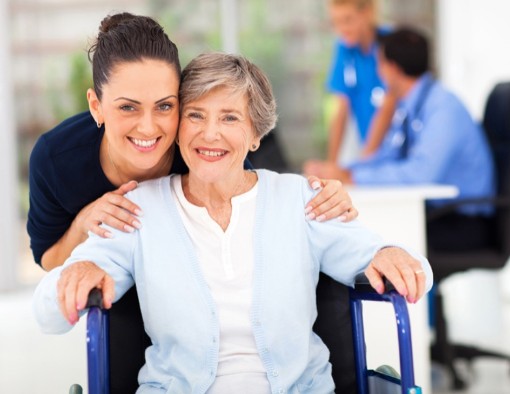 Community Amenities
From around the clock care to fresh cooked meals and regular community activities, it's no wonder more families choose Sandyside Senior Living.
Learn More About Conditions & Care
Sandyside specializes in caring for those who may be unable to help themselves. From bathing and hygiene to meals and medicine, Sandyside ensures that your loved one is safe and secure.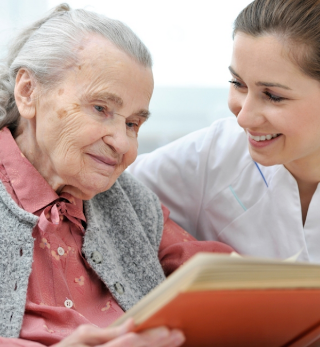 Dementia & Alzheimer's
Memory-related illness affecting memory, communication, and cognitive function.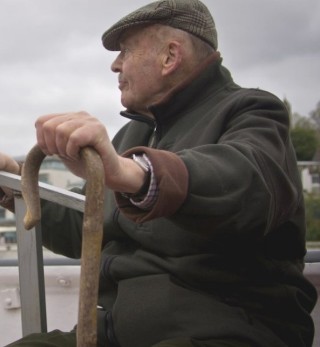 Multiple Sclerosis (MS)
Highly variable condition impacting the central nervous system (CNS).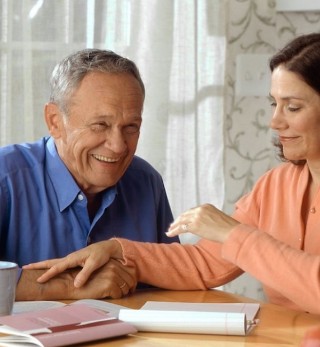 Parkinson's
Causes a variety of motor and non-motor complications like tremor and fatigue.
Recent Facility Updates & Projects
We are constantly improving our White Lake assisted living facility with new amenities, features, and upgrades. Take a look below at a few of our latest and greatest developments!
What Our Families are Saying
"Tim, Mike and the staff at Sandyside are amazing! My mom received the best tender loving care in a very homey environment! Sandyside is one of the cleanest facilities I've ever been in, and my mom was also always clean and comfortable! It was very easy to visit her right up to the end! I cannot say thank you enough! I highly recommend Sandyside."
"To all the staff: You are my heroes. You love and care for our family members and they become your family. I have so much respect for your kindness and compassion to each individual. You are so brave to take on the huge responsibility of caring for our loved ones, knowing their time in your lives may be short… I don't know how you do it, but I am ever so grateful and glad that you can and do. I know you'll keep up this good work–it comes from your heart: I love you all. Thank you."