Photo by Robina Weermeijer at Unsplash
Science has been busy in the past years researching more effective ways to care for the part of population affected by dementia. Especially since the pandemic, older persons have been more isolated and worried about by friends and loved ones than ever. Unfortunately, at this point, there is no known cure for dementia. As such, management of symptoms related to the illness is the key focus to alleviate the discomfort of patients and primary caregivers whether that be dedicated professional or friends and family. In this article we will take a look at the latest research on dementia and how different care practices, strategies, and methodologies can affect the life of those affected.
The impact of dementia on mortality
Compared to just a couple of decades ago, deaths following a diagnosis of dementia have increased by a whopping 36%, with more than half of older adults dying with this diagnosis on their record. However, despite the significantly higher number of people diagnosed with the illness, studies suggested that these shocking mortality numbers are simply a reflection of a better public awareness of the disease and more detailed medical records compared to those kept in the past. And though it may take a few more years or decades until science fully understands the impact of dementia on mortality, it is generally accepted that dementia's impacts on independence and personal safety negatively impact an individual's long term prospects.
Blood tests can now detect the possibility of dementia onset in people
Despite little consensus on dementia's origins, there are certain indicators that make individuals more likely than others to develop the disease. For example, researchers at the University Medical Center Göttingen found that they could predict the onset of dementia through specific biomarkers in the blood. These specific molecules can be identified by measuring the levels of certain microRNAs in the bloodstream. According to their data, these specific microRNAs could also be used for designing therapies and methodologies for treating the disease. However, the technique used is not yet suitable for applications in routine checks by the average clinician. The researchers are now working on developing a blood test that can be used in the average facility.
New medicine for the treatment of dementia
Beyond screenings, there are currently dozens of medicines being tested to treat the disease. A new medicine was tested in two clinical trials for treating mild to moderate dementia and the findings were rather promising. The drug, sodium selenate, was found to slow brain shrinkage and neuro-degenerative damage characteristic of this disease, and to stabilize escalating behavioral issues. Side effects and long term impacts are also being observed. As of today, there is no conclusive evidence of efficacy or severe side effects. Major clinical trials are still underway.
Continuous care from the same doctor can prevent development of other dementia-related issues
They say that an ounce of prevention is worth more than a pound of cure. When it comes to dementia this maxim absolutely rings true. A recent study found that consistently seeing the same primary care physician (PCP) could lower the risk of developing complications like incontinence and delirium related to the illness by 58% and 35% respectively. This therefore means that these patients were also given less medications, that could in some cases be the root cause of said confusion, incontinence and other medication-related issues.
New findings may help improve care for people with dementia living in the community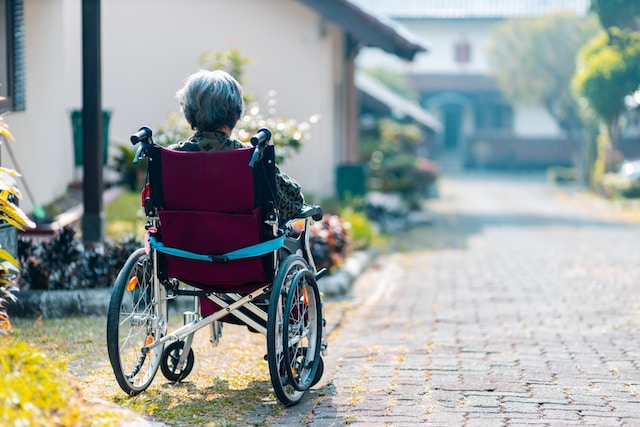 Photo by Steven HWG at Unsplash
Another interesting study looked at the relationship between living settings of those affected and their behavior. Studies found that people with dementia living in their homes exhibited similar symptoms as those under living in nursing and assisted living homes. Such symptoms include agitation, pain, resistance to care and anxiety. These findings are useful for the development of better and more targeted palliative care for people affected by the illness based on living settings and conditions.
Conclusion
Despite advances in medical sciences and technologies the cure for dementia remains elusive. Having said that, there is plenty of literature on the disease including underlying processes and best practices for managing those affected. With a little hope and plenty of hard work, there is still reason to be optimistic about overall direction of the scientific community.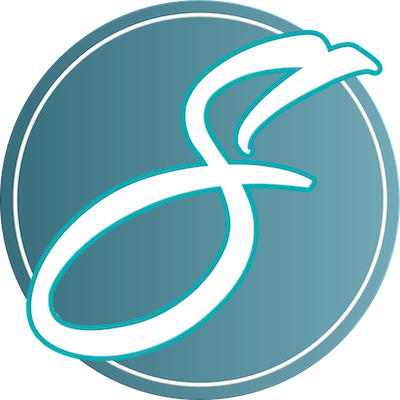 This information was provided by Sandyside Senior Living in White Lake, Michigan. Sandyside specializes in advanced care for seniors with dementia, Parkinson's, and all age-related illness.
Interested in learning more about Sandyside Senior Living? Contact Sandyside online, or call at (248) 698-3700.
To get in touch with Sandyside Senior Living please complete the form below:
VISIT SANDYSIDE SENIOR LIVING TODAY
PHONE: (248) 698-3700