Senior living is an ever-expanding field of care, comfort, and community. Aside from living at home or with family, a nursing home was once the only one place for seniors to live out their golden years. Now, there are numerous choices for seniors seeking different levels of care and accommodations. Let's explore the difference between two of the most common elderly care centers; assisted living vs retirement home.
Why do Seniors Move into Elderly Communities & Care Centers?
It's no secret that once a man or woman reaches a certain age, their needs evolve. Some elderly folks simply wish to live in an independent community with other seniors that share similar interests and experiences. Those that struggle with age-related illnesses like Parkinson's Disease may require 24/7 assistance from professional care workers.
Millions of American seniors currently reside in retirement communities, nursing homes, and assisted living facilities. Here are some reasons why: 
Access to Professional Care
Nursing homes, assisted living facilities, hospice care, and other senior living centers offer immediate access to professional health care. From round-the-clock care administered by trained nurses and medical doctors, to regular visits from occupational therapists, many seniors choose to move into senior living centers for the easy access to health care. 
Feeling of Community
Living alone can cause feelings of isolation and depression. In a senior community, residents can make friends, find love, and live out their golden years among piers. Loneliness is not only bad for the soul, but for the body and mind. The Alzheimer's Association found that consistent and strong social connections can lower the risk of cognitive decline and Alzheimer's.
Special Accommodations
Certain conditions like Alzheimer's, dementia, and Multiple Sclerosis (MS) require very specific accommodations. Assisted living facilities that specialize in memory care may be laid out to discourage wandering, a serious concern for dementia patients. Roll-in showers and wheelchair-friendly common areas are examples of special accommodations made for residents.
Assisted Living
Help with hygiene, housekeeping, mobility, and more age-related dependencies are why many seniors choose to reside in a senior living community. From  prepared meals to medicine distribution, a trained 24 hour nursing staff is essential for many seniors. If you or your loved one is in need of advanced elderly care, be sure that you consider a certified assisted living facility.  
Entertainment & Activities
Things can get pretty boring for an elderly individual living at home. With easy access to entertainment like concerts, dance classes, and movie nights, seniors at a senior living community can have tons of fun right outside their doorstep. Holiday parties, outdoor excursions, game nights, and more exciting activities provide lonely seniors with unforgettable things to do on a regular basis.
With a focus on memory care and general debility, Sandyside Senior Living is an assisted living facility in White Lake, MI. Please CLICK HERE to see what folks are saying about Sandyside.
Breakdown of Assisted Living vs Retirement Home
Two of the most common senior living facilities are retirement homes and assisted living centers.  Where assisted living centers offer assisted living for seniors suffering from age-related illness and ailments, facilities like retirement homes are more likely to offer independent living for healthy and active seniors. When comparing assisted living vs retirement home, there are several key differences including cost, amenities, and accommodations…
Level & Quality of Care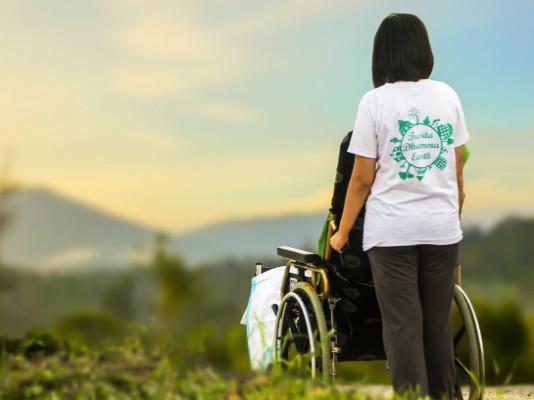 Assisted Living centers like Sandyside Senior Living in White Lake, MI house full-time residents that require an extra level of care. The staff at assisted living facilities will likely include skilled nurses, MD's, and nutritionists, as well as several senior therapists. Furthermore, some assisted living facilities offer Memory care, a specialized care for sufferers of Alzheimer's and dementia.  Learn about benefits and costs of memory care at sandysideseniorliving.com/how-much-is-a-memory-care-facility/
Retirement Homes do not typically offer any type of advanced care. They are not recommended for seniors requiring daily therapy or round-the-clock supervision. They may however provide basic healthcare services. This could include nurse visits, limited on-site medical facilities, and access to physical occupational therapy. Think of retirement homes as independent living communities for active, healthy seniors.
Amenities & Perks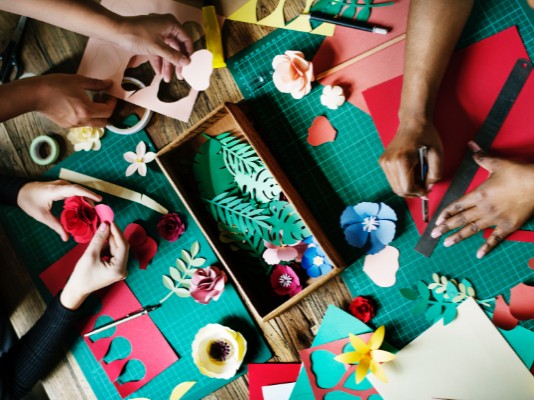 Assisted Living facilities are packed full of highly valued amenities like housekeeping, meal preparation, and live entertainment. Though a variety of amenities are offered, many of them center around personal care and accommodations for seniors struggling with mobility and mental illness. 
Retirement Homes and residential senior communities include tons of amenities to attract seniors. From fitness centers to game rooms and full kitchens for independent meal prep, many retirement homes foster a resort-type atmosphere that keeps residents busy!
What's the Cost, and how do you Pay?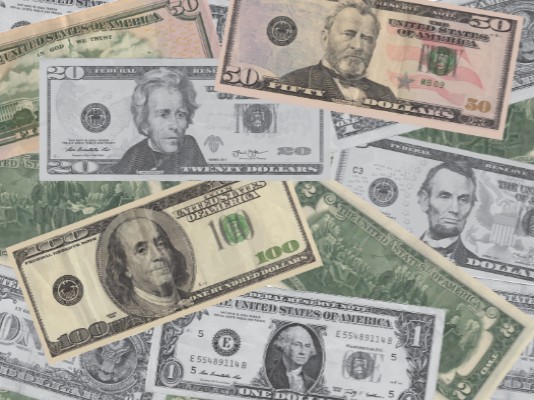 Assisted Living facilities provide round-the-clock skilled care, so naturally the cost can exceed a standard nursing home or retirement home. The standard cost of assisted living is around $3,500/month according to the 2014 Cost of Care Survey. Luckily, there are a few ways you can offset those costs. Many assisted living centers enact base fees, giving residents the option for premium services and accommodations including private or semi-private rooms and senior therapy. Certain insurance plans offering long term care insurance and life insurance may help reduce the out-of-pocket cost as well.
Retirement Homes and independent living communities average a cost of around $2,765/month according to a 2014 NIC report. Given the various communities out there offering a plethora of accommodations and amenities, costs can range greatly. There are very few financial assistance options available for retirement home living, but it is recommended to check with the U.S. Department of Housing and Urban Development for subsidy programs.
Accommodations: Rooms, Bathrooms, and Shared Living Spaces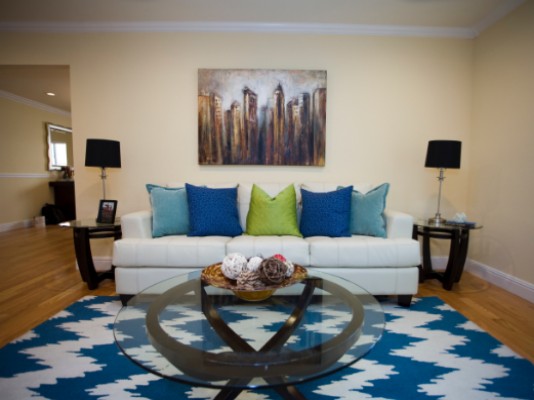 Assisted Living facilities are laid out very intuitively for optimal access and supervision of residents. This can include convenient restroom locations,  easily accessible common areas, and enclosed outdoor areas like porches and court-yards. Rooms in assisted living centers range from shared spaces with several roomates, to semi-private and private rooms. Rooms may or may not include such extras as cable TV, temperature control, and private bathrooms/showers.
Retirement Homes offer accommodations closer to a standard apartment or dorm room. Shared living is sometimes available, but rooms are typically private, accommodating both single seniors and couples. Larger retirement communities may feel more like a neighborhood, with transportation delivering residents to off-site locations and on-site entertainment, activities, dining, fitness, and more.  
LEARN MORE ABOUT ASSISTED LIVING AT SANDYSIDE IN SOUTHEAST MICHIGAN:
VISIT SANDYSIDE SENIOR LIVING TODAY
PHONE: (248) 698-3700