A memory care facility is an assisted living center specializing in the care and treatment of dementia/Alzheimer's patients. While dementia rates are on the decline in America, the actual number of those affected is expected to increase due to an aging baby boomer population (consumer.healthday.com). This has countless adult children, spouses, and even healthcare providers wondering… "How much is a memory care facility and what are my payment options?"
Is Memory Care Really Necessary?
First question you're probably asking your self is a logical one… is memory care necessary? Absolutely. Regardless of the cost, if your loved one is diagnosed with any form of dementia, they will require a certain level of care and supervision not available at most senior homes.
Memory care facilities are the best option for moderate to severe cases of dementia. You can expect the following advanced care and amenities from a certified assisted living facility specializing in memory care:
Staff-to-patient ratios that exceed state requirements
Private rooms
24/7 nursing staff trained in dementia care
Supervised indoor/outdoor areas
On-staff doctors and senior therapy professionals
Activities and events including music performances, dance lessons, art classes, and even video games! 
CLICK HERE for more information on Dementia Symptoms, Care, and Treatment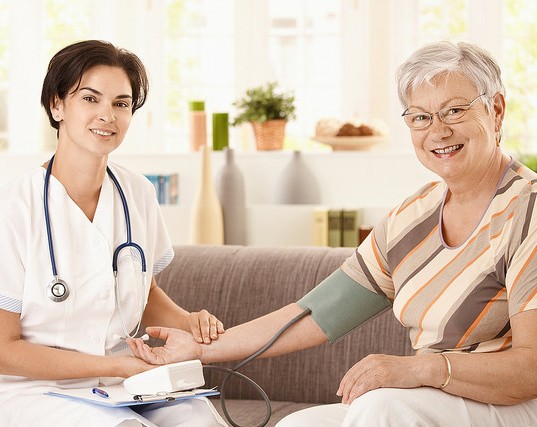 How Much Does a Memory Care Facility Cost and how do I pay for it?
So now that you know how important this type of facility is for your loved one, you're probably asking how much is a memory care facility and how the heck do I pay for it? Well… you're in luck! Here at Sandyside Senior Living in White Lake we've uncovered the average monthly rate for memory care in an assisted living facility, along with viable money-saving payment options for those seeking this specialized service.
Average Cost
According to retirementliving.com, a private room at a memory care facility cost $5,745/month on average. This price varies based on your location, with facilities in the southern and midwestern United States costing the least, and those operating in New England and non-continental US costing the most.
What are my Options for Payment Assistance
While assisted living memory care is not covered by most standard health insurance plans, there are several options out there for you. Let's go over some of these tips for helping pay for a memory care facility.
1. Health Insurance/Medicaid/Medicare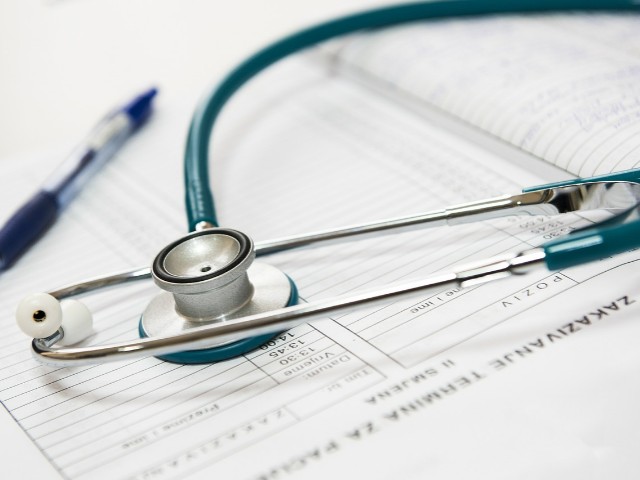 Hoping that your health insurance or medicare/medicaid will cover your loved one's stay in a memory care facility? Well… it just might! First it's important to understand that your monthly payment to an assisted living center covers two services: 1. Housing and 2. Care.
While it is highly unlikely your private insurance from such providers as Aetna and Blue Cross Blue Shield will cover room & board, it may cover the cost of care. Cost of care includes such services as doctor visits, testing, therapy, medicine, and skilled nursing. Federal insurance, otherwise known as Medicaid/Medicare, works in a similar fashion. These plans will most likely contribute to the price of care, but in most cases not help with room & board and other non-medical senior home amenities.
2. United States Government Grants & Subsidies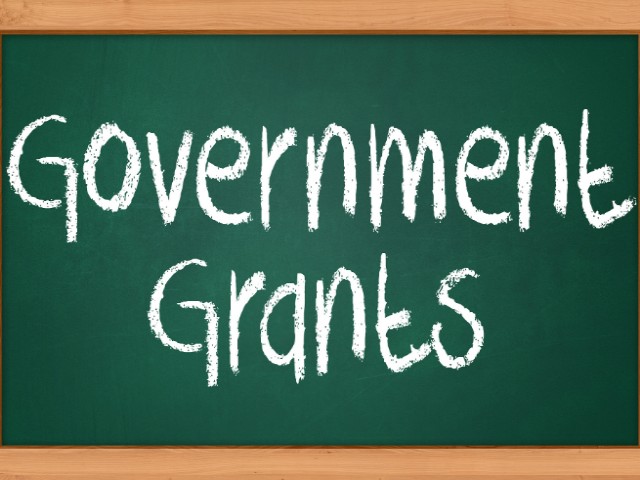 Still worried how much a memory care facility cost? You may be surprised to know that several agencies including the Administration for Community Living and Department of Urban Development will help pay down the cost of memory care for qualified individuals. The US government offers several grants and subsidies, check out this great article at seniorliving.org for more information. Image by ccPixs.com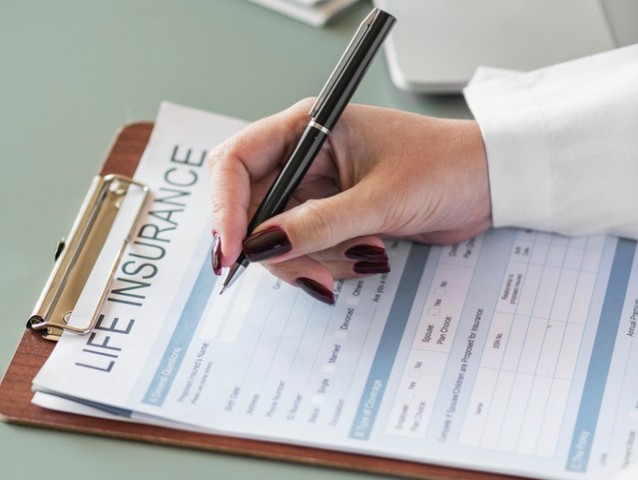 We may think life insurance is only for after you're gone, but it just might help reduce memory care facility costs. Long-term care through a hybrid life insurance plan will sometimes cover medical and housing fees for dementia/Alzheimer's patients. Don't have a hybrid plan? It's OK. Ask yours or your loved one's life insurance provider if it's possible to cash in the plan early. Under certain conditions, providers will pay out a portion or even the total amount of a life insurance plan's cash value.
ASK THE PROS AT SANDYSIDE IN WHITE LAKE, MI ABOUT MEMORY CARE: