Assisted Living Facility (short-term/respite care)
Respite care, like we offer here at Sandyside Senior Living, is a way for your parents to receive short-term assisted living in a homely and safe environment. The length of stay can vary between residents, and these options are designed to give friends and family a short respite from caring for their loved ones.
Assisted Living Facility (long-term)
If your parents need more constant care, then a long-term assisted living facility is able to ensure they are fully supported. These facilities can vary in size, and the level of support that the resident receives is dependent on their needs, but staff are on hand 24 hours a day, seven days a week to help with everything from bathing to ensuring medication is taken as required.
Nursing Home
A nursing home provides a more thorough level of care for its residents from qualified nurses and care assistants. These types of facilities are designed for those seniors who might have mild to moderate symptoms of illness or age-related debilities, and residents have access to 24-hour medical care.
Nursing homes specialize in caring for residents with physical or mental frailty, which makes caring for them by yourself, or allowing them to remain independent, unviable.
Retirement Community
A retirement community is a group of residential complexes that allow elderly adults to care for themselves independently, surrounded by people in a similar situation. These leisurely facilities help to prevent the isolation and loneliness that can occur with aging, while residents who may require additional support have access to specialist home care agencies as needed.
In-home care
In-home care is designed for seniors who still retain their independence and can look after themselves but might need extra support for certain tasks such as companion care to help with shopping and cleaning the property. However, in-home care also covers hospice services, which are designed to ensure the last few months of your loved one's lives are surrounded by their friends and family in an environment they know.
Finding elderly care near you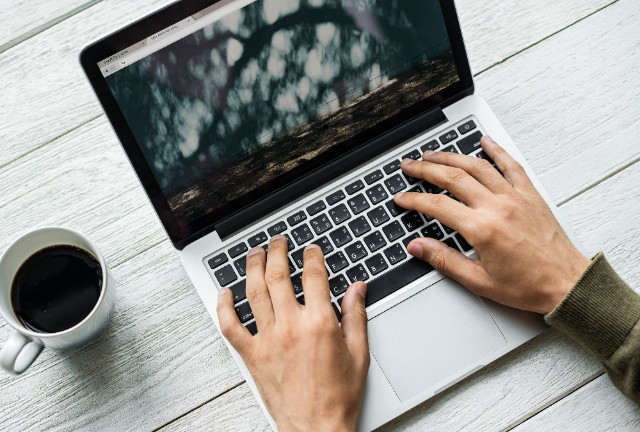 Image from pxhere.com
Are you looking for elderly care for your parents? Here at Sandyside Senior Living, we are Southeast Michigan's premier senior care center. We provide a range of specialist assisted living facilities for short- and long-term residents with dementia, Alzheimer's, and Parkinson's.
We pride ourselves on caring for your loved ones as if they were our own, so if you want to find out how we can help your parents with senior care, get in touch today.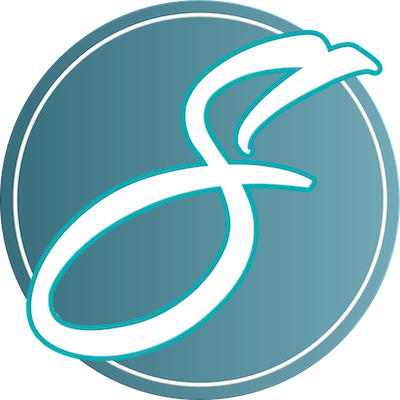 This information was provided by Sandyside Senior Living in White Lake, Michigan. Sandyside specializes in advanced care for seniors with dementia, Parkinson's, and all age-related illness.
Interested in learning more about Sandyside Senior Living? Contact Sandyside online, or call at (248) 698-3700.
To get in touch with Sandyside Senior Living please complete the form below:
VISIT SANDYSIDE SENIOR LIVING TODAY
PHONE: (248) 698-3700