Photo by Hector Reyes on Unsplash

Have you started to consider the possibility of moving you or your loved one into senior housing? Now it is time to do some research and figure out what to look for. Having a clear idea of what your needs are and what different types of facilities have to offer can help you narrow down your options. For example, the level of help needed with daily activities like bathing, dressing, and taking meds, can very quickly narrow down the number of places you will be looking at. Some facilities focus on creating an environment for active and independent older adults, while others specialize in 24/7 advanced medical care. There is a lot to learn along the way before you make a decision. One of the first things you will need to consider is if you or your loved one are old enough to qualify for the facility type of your choice.
What is Considered Senior Housing?
Senior housing is any type of housing that is specifically well suited to older adults. They typically offer help with daily activities such as meals, housekeeping, and transportation. Depending on the type of facility, varying amounts of medical care can be provided as well. There are a wide range of facilities and communities that offer many levels of care to the residents that live there. Some of the different types of facilities that are considered senior housing include:
Retirement Communities
55+ communities
Senior Cohousing
Assisted Living
Memory Care Facility
Continued Care Community
Nursing Home
What is the Minimum Age to Live in Senior Housing?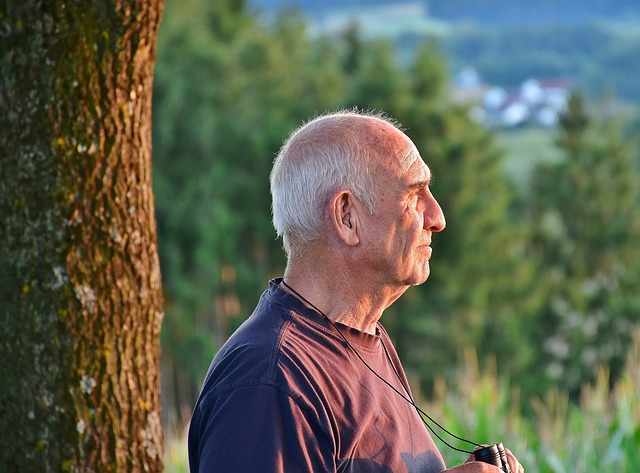 Deciding you are ready to consider a senior housing option is just the first step. Next you must figure out if you qualify for the type of facility you would like to move into. The first requirement you must check is the age requirement.
Every person is different and has a unique set of circumstances to be taken into account when considering housing options. So the rules on the minimum age to live in a facility are often not set in stone. However there are some common practices, rules, and guidelines that can be looked at for a general guideline. The minimum age for most facilities ranges between 55-62 (www.newhomesource.com).
55+ housing and most independent living facilities have a minimum age requirement of 55. These facilities usually provide transportation, meals, and social activities, but do not usually offer much in the way of medical care (www.helpguide.org).
Other types of facilities, such as nursing homes and retirement communities have a minimum requirement of 62, although some exceptions can be made based on individual circumstance (www.helpguide.org).
Why Does Age Matter to Senior Facilities?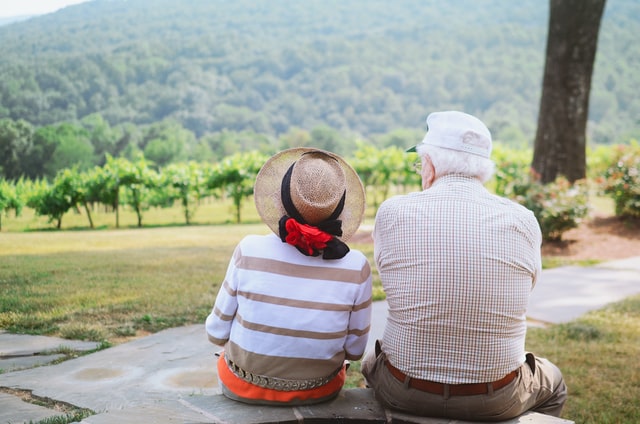 Photo by Christian Bowen on Unsplash

The main reason that age matters to senior facilities have to do with legal and government rules and legislation. There are many programs designed to help aid older adults as they progress in age and start needing more support.
Often a facility will receive financial aid from government programs , such as HUD housing, in exchange for providing housing that is affordable and geared towards the older population. In order to meet the requirements and receive this benefit, the facility must be sure that the right number of residents are meeting the minimum age requirement set forth by the government. These facilities also have to show proof that the community was intentionally created for older adults and are required to verify the age of the residents (www.seniorlifestyle.com).
Another way that government rules affect the minimum age requirements of senior living facilities is through social security, Medicare, and Medicaid benefits. Social Security is a retirement income that is paid to seniors who have worked legally in the U.S. and contributed with their taxes. The minimum age to start receiving these payments from the government is 62 (www.ssa.gov).
With a few exceptions, one must be 65 or older to start receiving care and benefits through Medicare and Medicaid. These benefits can help pay for some aspects of senior housing and medical care. Since it is often expensive to live in these facilities, this helps make it more feasible to consider (www.payingforseniorcare.com).
Another reason that some communities have age restrictions is that often people looking to live in a 55+ community are looking for a quiet and peaceful environment, without all the hassles associated with younger neighbors, such as loud music, noises, and partying (https://en.wikipedia.org).
If you have questions concerning your qualification for senior housing in the White Lake, MI area, please reach out to the team here at Sandyside Senior Living, and we will be happy to answer your questions.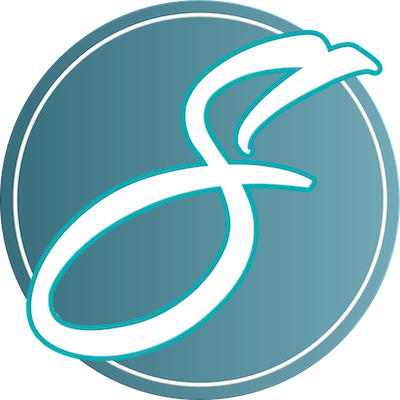 This information was provided by Sandyside Senior Living in White Lake, Michigan. Sandyside specializes in advanced care for seniors with dementia, Parkinson's, and all age-related illness.
Interested in learning more about Sandyside Senior Living? Contact Sandyside online, or call at (248) 698-3700.
To get in touch with Sandyside Senior Living please complete the form below:
VISIT SANDYSIDE SENIOR LIVING TODAY
PHONE: (248) 698-3700