As our loved one's nurtured and guided us through life as a child. One day, we may find ourselves returning the favor. Whether it may be a parent, grandparent, or close friend suddenly receiving a debilitating diagnosis or terminal illness. We want to do everything we can to keep them comfortable and secure as they battle an unforeseen illness.
Bedridden Patient Care 101
Bedridden patient care is a form of 360 care administered to an individual who is unable to stand, walk, or sometimes even sit. This type of care is usually done in the home by a family member or health care professional, or an assisted living facility by a team of Doctors and elderly care specialists.
Early onset dementia, Alzheimer's, Parkinson's, and Multiple Sclerosis are just a few of those immobilizing diseases that can cause our loved ones to be bedridden. Providing at-home patient care for someone who is suffering through some of these health conditions can be just as difficult for the caretaker as it is for the patient .
Those that are bedridden require specialized care. The act of remaining in bed for long periods can cause a series of physical complications. According to Handicap International, these are the most common complications of bedridden patients:
Muscles weakness/atrophy
Muscle shortness
Pressure sores (bed ulcerations)
Respiratory problems (lung infection)
Blood circulation problems
Bone demineralization
Keep reading to learn the most important do's and don'ts for bedridden patient care.
1. DO – Eat a Healthy Diet
Promoting a vitamin rich diet for your bedridden patient can be extremely beneficial for them, as well as for you! Taking the time to explain to your patient the importance and wonderful effects of a nutritious diet can immensely increase the quality of their life, thus making your job just a little bit easier.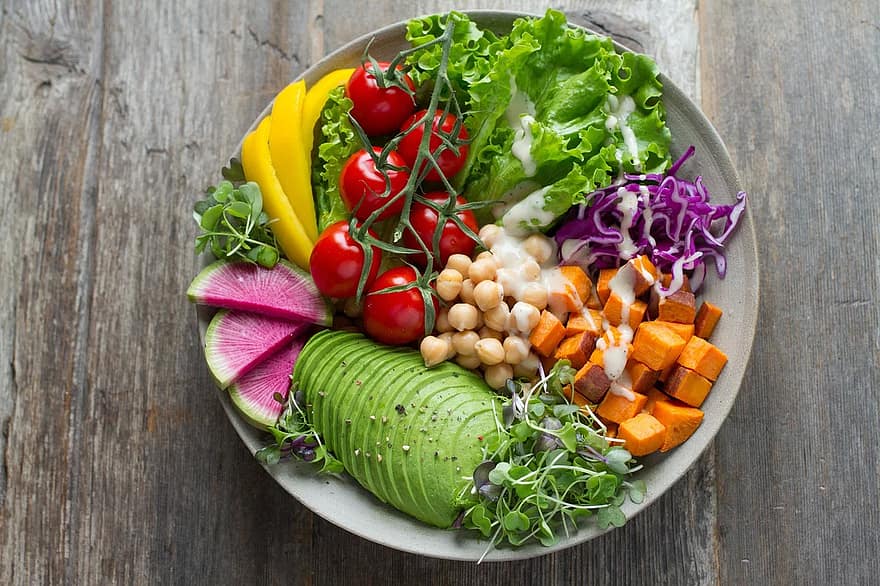 Maintaining a healthy diet can improve the quality of your patient's life by strengthening memory, increasing bone density, cardiovascular health, reducing inflammation, and many more amazing benefits.
Colorful and leafy greens are filled with magnesium, iron, manganese, potassium, and fiber. These and so many more vitamins in healthy food can provide not only symptom relief but increase overall health. There are countless delicious healthy options to share with your patient!
We recently wrote an article highlighting the top healthy foods for anti-aging. Learn about some of the super foods that can help your bedridden patient or family member live a healthier and happier life!
2. DON'T – Forget to Stretch and Stay Mobile
Another helpful tool to increase the overall health of your patient or loved one is to help them stay active within their range of motion. Constantly stretching and getting the blood flowing can make a world of a difference in the life of a person who spends most of their time in bed.
Think about it this way… If you leave a car parked in one spot for months and then try to take it for a drive to the store, don't be surprised if the car wont start! The more you drive the car, the better its functionality.
We, like cars, need regular maintenance in order to continue to run as smoothly as we once did. Creating a routine for your patient can give them something to look forward to throughout the week as well as improve their range of motion over time.
Getting their blood flowing as much as possible can:
Increase physical and mental health
Fight off depression and isolation
Encourage better mobility
Don't know where to start? Well here are 5 easy methods to improve mobility for seniors regardless of disability.
3. DO – Consider Short-Term Care
Taking on the role of bedside caregiving for a family member at home can be a very difficult job. Assisting with administering medication, personal hygiene, sleeping, and providing meals for another person day after day can be taxing. Now add your own emotional and physical needs to that!
Difficulty maintaining a career, social, or home life is why many family members and caretakers choose assisted living patient care. Special assisted living centers are skilled in bedridden patient care. These senior care facilities are able to offer around-the-clock care by trained healthcare professionals.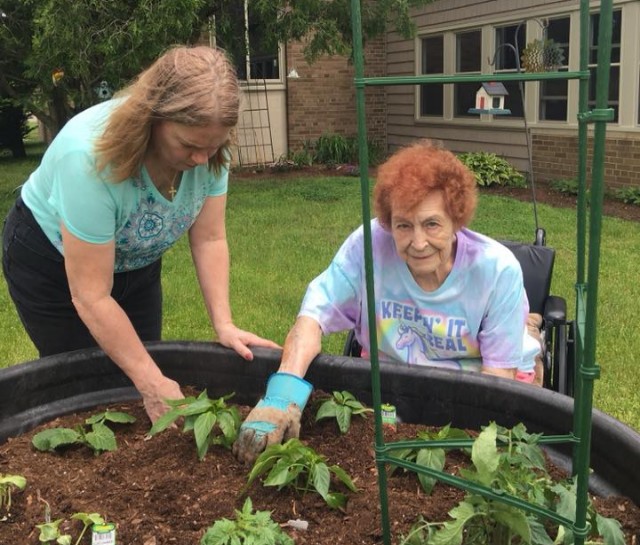 Many care facilities offer amenities including dance classes, gardening clubs, and even live entertainment.
Although taking time for yourself can be a difficult decision, it is much needed. Finding reliable short-term or long-term healthcare can make this decision easy.
If you're considering assisted living, make sure to learn more about Short Term Care for Elderly & What to Expect.
This one is more for the caretaker than it is the patient. When you have done everything you can for your patient yet you feel their health is continuing to slowly decline, don't give up. There are other options available.
After creating a stretching routine, promoting a healthy diet, and seeking advice from a healthcare professional, it may feel like your patient or loved when will never recover. Don't feel bad when things aren't going well. There are many problems that come with taking care of someone with a life threatening or debilitating illness.
Practice Self-Care
Medication and therapy work hand in hand when it comes to successfully maintaining one's physical and mental health. Practicing them both regularly can help you better care for yourself and your patient.
Check out the video below for some tips on how to practice self-care:
5. DO – Watch for New Signs and Symptoms
There are lots of conditions that lead an individual to be bedridden. These conditions include…  
Memory loss
Loss of visual perception
Decreased reasoning and judgment
Severe muscle or joint pain
Loss of mobility
Injury
These conditions can worsen while an individual is bedridden. For that reason, existing symptoms will need to be monitored closely, and any changes should be reported to a Doctor.
As stated earlier in the article, new symptoms can arise from laying in bed for long periods of time. These can be both minor and severe, and some are also easily prevented with the right level of care and attentiveness.
As a caretaker, keep an eye out for the following signs and symptoms in bedridden patients (from Handicap International):
Muscle Weakness/Atrophy
Muscles that aren't used regularly will become weak, leading to mobility and fine motor issues, as well as chronic pain.
Muscle Shortness
After prolonged lying or sitting, muscles will stay in the short/relaxed position. Patients will lose mobility, strength in limbs, and the ability to extend knees for walking.
Pressure Sores (Bed Ulcerations)
Pressure sores (aka bed sores) are the result of prolonged pressure on the skin. They are painful and can result in infection. These sores require medical attention when present.
Respiratory Problems
Infection of the respiratory system sets in when the bedridden patient maintains a lower breathing magnitude. Essentially, the patient will take smaller breaths, which leads to an accumulation in the lungs that can get infected.
Blood Circulation Problems
Calluses of blood will form in the blood vessels due to lack of movement. This leads to tissue damage, heart attack, breathing difficulties, and even death.
Bone Demineralization
Bones that are not "stimulated" become weaker as they lose density. Bones are typically stimulated through a combination of body weight and movement. These unstimulated bones become weak and break easily. Over time, the bones in the legs can become too weak to bear body weight.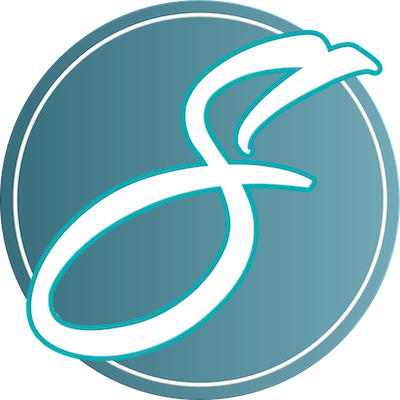 This information was provided by Sandyside Senior Living in White Lake, Michigan. Sandyside specializes in advanced care for seniors with dementia, Parkinson's, and all age-related illness.
Interested in learning more about Sandyside Senior Living? Contact Sandyside online, or call at (248) 698-3700.
To get in touch with Sandyside Senior Living please complete the form below:
VISIT SANDYSIDE SENIOR LIVING TODAY
PHONE: (248) 698-3700