Southeast Michigan is home to a large population of baby boomers. With age, the chance of dementia increases and care options focusing on this specific illness become essential. That's why Memory Care is so important. Memory Care is a specialized form of Assisted Living.
Those who experience symptoms of dementia-related illness require an advanced form of care. If you're wondering if this is right for you loved one, it's generally agreed that moderate-severe dementia patients are encouraged to live under supervision in an assisted living facility (we cover it in our article: Can Dementia Patients Live in Assisted Living). That's why families in Metro Detroit are asking… "Where is a Memory Care Facility near me?"
Who Offers Memory Care in the Detroit Area?
Memory Care Facilities are much harder to find than your standard assisted living facility or nursing home. They employ nurses, doctors, care workers, therapists, and more senior care professionals that specialize in the field. The facilities are optimized for the best health of your loved one experiencing a memory disorder. This includes exclusive senior home amenities and environments. According to the CDC, as of 2016 only 14.3% of all Assisted Living Facilities in the United States offer Memory Care for those with dementia.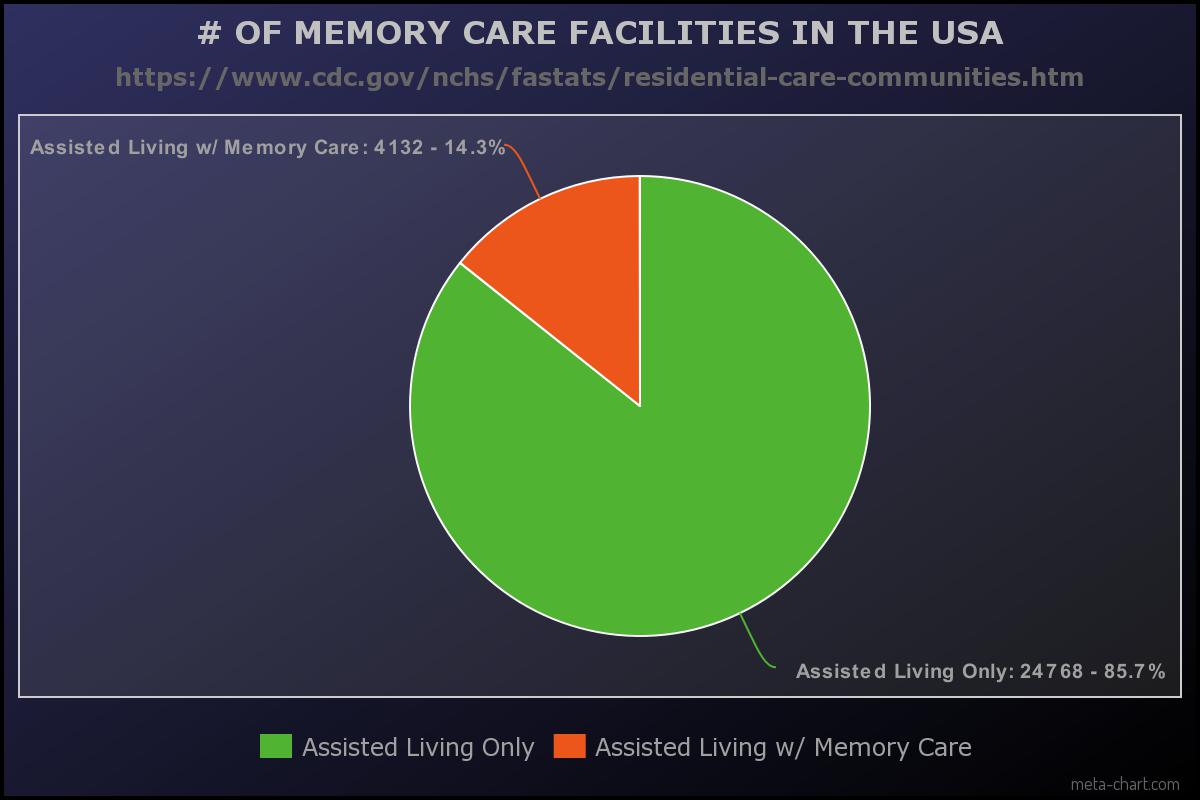 Typical amenities you would find in a Memory Care Facility Near Detroit include:
24 hours staff –
Round-the-clock care is required for those with moderate-severe dementia. From late-night wandering to
plumbing
emergencies, a 24 hour staff is required to properly attend to each resident's varied needs.
House Physician – A comfortable environment with strong personal relationships is important for residents of Memory Care Facilities. A House Physician knows each resident personally, leading to friendlier and more efficient care. 
Senior Therapy – A good senior therapist can help with not only physical conditions, but mental ones. Senior Therapy is typically available in Southeast Michigan Memory Care Facilities to strengthen the bodies and minds of residents.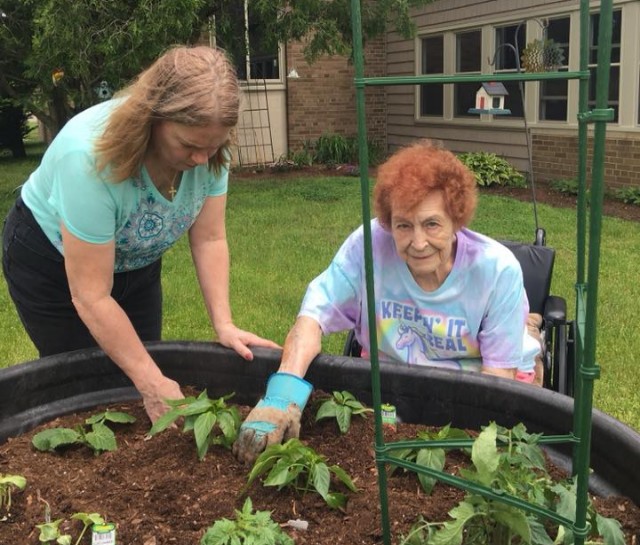 Community Activities – Fun activities like gardening (pictured above at a White Lake, MI Memory Care Home), dance classes, and even video game nights can decrease isolation and increase brain activity. All the best Memory Care centers offer community events and activities to residents. 
How do I Find a Memory Care Facility Near Me?
If you're having a hard time finding care for a memory disorder in the Southeast Michigan/Metro Detroit area, start by seeking out services via telephone and internet. This slideshow below details a few different ways to find a local Memory Care Facility.
Because Memory Care Facility rates can vary from state to state and city to city, it's hard to estimate how much you'll pay at a Memory Care Facility near you. Keep in mind that Memory Care in Southeast Michigan includes room & board, meals, hygiene care, and standard medical treatment. Expenses are typically not covered by insurance, so it's important to plan ahead at the first signs up dementia.   
Sandyside Senior Living is a certified dementia care Assisted Living Facility in White Lake, MI. As a prominent White Lake Assisted Living home, Sandyside offers advanced memory care to residents through premium amenities at affordable rates. If you are looking for Memory Care nearby your or your loved one's home in the Metro Detroit area, specifically White Lake, Waterford, Commerce, West Bloomfield, and Highland, Sandyside Senior Living is your top choice.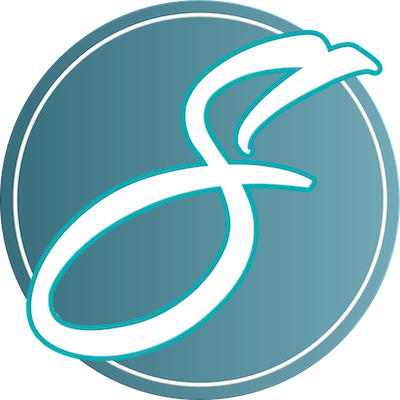 To get in touch with Sandyside Senior Living in White Lake, MI, please complete the form below:
VISIT SANDYSIDE SENIOR LIVING TODAY
PHONE: (248) 698-3700