Photo by Marcus Aurelius from Pexels
While for many of us, the thought of escaping the 9-5 and enjoying our retirement is a dream we look forward to, the lack of challenging your brain and having nothing to do can quickly become very boring. Hobbies for bored seniors are not only essential in helping them to keep active both physically and mentally, but it is also a great way to boost companionship and stay socially connected.
If you are looking for the best hobbies for bored seniors, we have taken a closer look at our top ten:
1) Join a walking group
Staying active and getting regular exercise is crucial to boosting your physical and mental wellbeing. Joining a walking group is one of the most popular hobbies for bored seniors as it not only helps with both of these aspects, but it is also a very social activity, allowing you to connect with local residents and make new friends.
2) Play sports
If you are looking for something a little more vigorous than walking, then why not start up a sport? This does not mean you need to suddenly start playing football again, but taking up a sport such as golf, bowling, or tennis is a great way to keep you fit and active while also helping to boost your social connections and get you out in the fresh air. If you find mobility a little more difficult, then less strenuous sports such as bowls or croquet are just as popular.
3) Themed nights
Isolation and loneliness are some of the biggest issues facing seniors, but being social does not always mean needing to get active with a sport. Why not consider hosting a regular themed night or party for your neighbors and friends. You could all take it in turns to host a unique evening, from a casino night to a murder mystery, allowing you to meet your local community and create fun memories.
4) Gardening
If you have the space, then gardening is one of the most popular hobbies for bored seniors. Not only does it help you to get outdoors in the fresh air, but it is also a physically and mentally active task that can boost your mood and keep you busy. Growing your own fruit and vegetables is also highly rewarding, and you can share your spoils with loved ones and neighbors.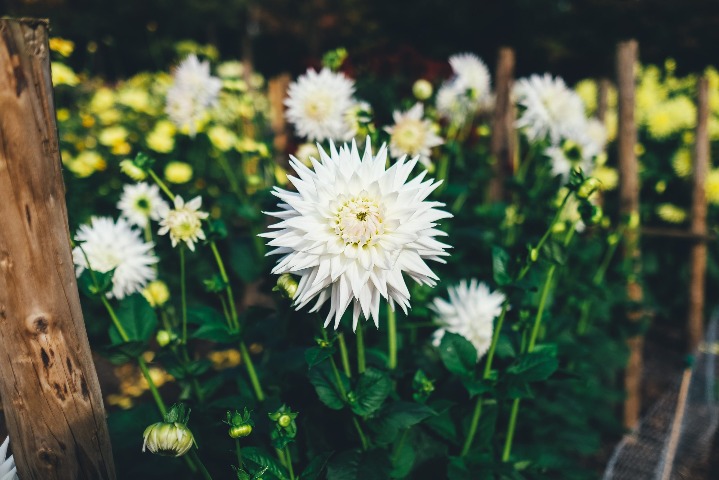 Photo by Annie Spratt on Unsplash

5) Arts and crafts
Another very popular hobby for bored seniors is undertaking some form of arts and crafts. This recreational pursuit is one of the most popular pastimes you can do and is great for all ages. Whether it is painting, drawing, woodcraft, or knitting, keeping your mind creative and your fingers busy is a great way to prevent boredom and improve your mood.
6) Learn a new skill
Who says that just because you are retired, you should stop learning new skills! Keeping your mind active is a great way to remain feeling youthful and make new connections. Whether it is learning to speak a new language, playing an instrument, cooking a delicious meal, or understanding computers, there are a wide array of courses and lessons out there for seniors to enjoy.
7) Take in cultural activities
How much do you know about the local area? When it comes to hobbies for bored seniors, heading out and exploring the many museums, sporting events, concerts, or exhibitions happening in the local area is a great way to keep yourself active.
8) Focus on self-care
Your retirement years are your chance to relax and unwind, and hobbies for bored seniors do not always need to be active adventures. Why not set time aside each month to focus on your self-care and treat yourself to a spa day, manicure, or treatment to ensure you are always looking and feeling your best.
9) Join a book club
If you love to read, then joining a book club is a great way to pursue your passion and also make new connections with like-minded seniors. Not only that, but regularly reading will help you to stay mentally aware and boost your cognitive ability.
10) Volunteer
One of the biggest complaints that many seniors make is that they no longer feel useful in their retirement. If you feel like that, why not consider volunteering for a local community center or charity? Whether it is helping out at the library or mentoring the local youth, it is a great way to stay active and make new connections.
Staying active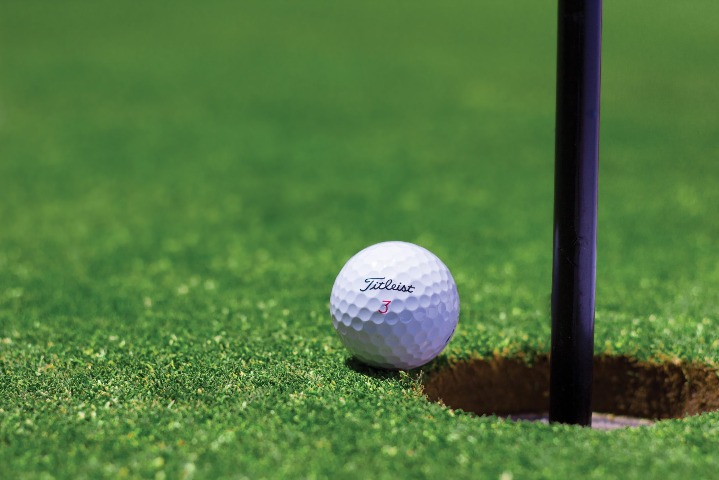 Photo by Steven Shircliff on Unsplash

Whatever hobby it is you fancy taking up, keeping yourself mentally and physically active is incredibly important. Here at Sandyside Senior Living, we are dedicated to ensuring our residents are able to enjoy the most fulfilling stay possible, and we regularly organize an array of events. So if you want to find out more about how we can help you, get in touch today.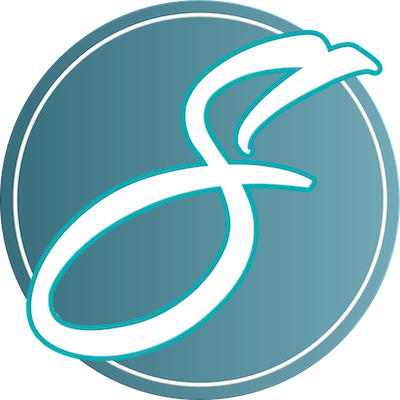 This information was provided by Sandyside Senior Living in White Lake, Michigan. Sandyside specializes in advanced care for seniors with dementia, Parkinson's, and all age-related illness.
Interested in learning more about Sandyside Senior Living? Contact Sandyside online, or call at (248) 698-3700.
To get in touch with Sandyside Senior Living please complete the form below:
VISIT SANDYSIDE SENIOR LIVING TODAY
PHONE: (248) 698-3700